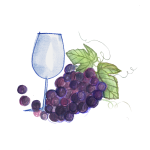 Oltrepò che siamo
Projects sponsored by Regione Lombardia and Chamber of Commerce of Pavia aiming at promoting the territory by means of its top products, in partnership with Consorzio di Tutela Vini dell'Oltrepò Pavese, Distretto del Vino di Qualità dell'Oltrepò Pavese and Consorzio Club del Buttafuoco Storico.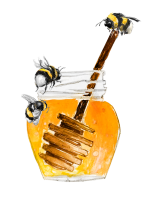 Oltrepò Pavese: the digital app to discover the historical, food, and wine excellences
Oltrepò Pavese, the app for iOS and Android designed for those wanting to spend a day or more in the territory. With over 400 places of interest and rich in useful information, it offers unique experiences, accommodation facilities, restaurants, holiday farms, and shops where one can buy the best products typical of the area. But also 15 thematic routes focusing on horseback riding, trekking through the vineyards, weekends aimed at discovering the castles, villages, and traditional wines of Oltrepò Pavese.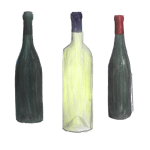 A Pavia si beve Oltrepò Pavese
The ultimate online map of the places in the province of Pavia where you can drink the best wines of Oltrepò Pavese. Guiding the user through the discovery of local wines, this webpage is constantly updated with news, fun facts, and helpful information for consumers and restaurant owners who wish to join.